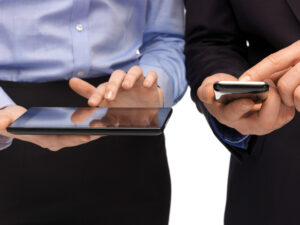 NEVER MISS ANOTHER IMPORTANT CALL WITH OUR VIRTUAL RECEPTIONIST SERVICES!
Perfect for firms of all sizes. Solo practitioners who do not have in-house staff to answer their calls and want the flexibility and autonomy of not having to be chained to the phone at all times, and even larger firms who have a full staff but need overflow support benefit tremendously from our Virtual Receptionist Services.
A cheaper and more personalized alternative to using a call center. A dedicated receptionist who is familiar with your clients promotes peace of mind, continuity, and a seamless client experience. We charge a minimal monthly service fee and bill only for our time – no pre-purchased packages required.
The perfect add-on to our existing legal support.  As with all of our services, we fully integrate into your existing systems to provide unparalleled service to your clients.
As the first point of contact for your firm, our dedicated Virtual Receptionists go above and beyond to convey professionalism and courtesy while adhering to our strict confidentiality policies and communication guidelines to ensure the highest quality of service.
Members of our Virtual Receptionist Team have received extensive telephone etiquette training and are well-versed in dealing with all types of calls.