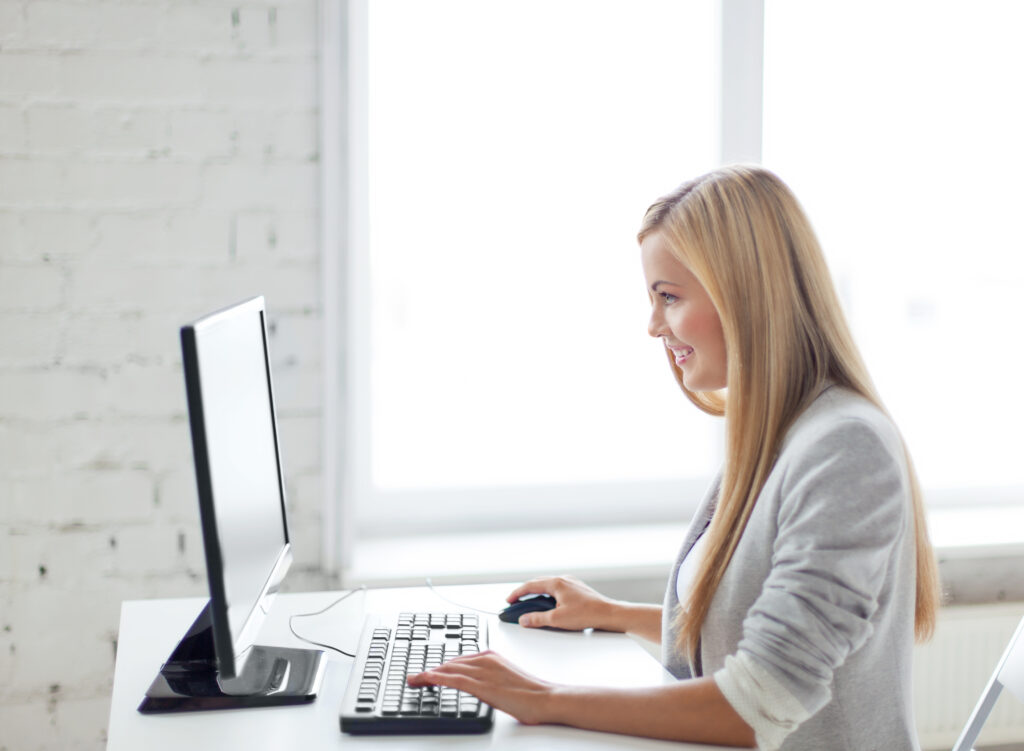 Peachtree Paralegals are savvy, reliable, and trustworthy. All of our paralegals comply with California BPC §6450 and are required to show proof of their fulfillment of mandatory continuing education. Our paralegals are highly skilled and well versed in filing rules and procedures in both State and Federal courts.
Our paralegal services include all aspects of case management from inception through settlement, including but not limited to:
Client intake and conflict checks (Se Habla Español | on parle Français)
Drafting pleadings
Preparation of Judicial Council forms
Demand letters and settlement packages
Meet and Confer letters
Correspondence to clients, opposing counsel, court personnel, etc.
Propounding and responding to discovery (including communicating with clients to obtain responses and documents for production)
Document management and electronic compilation and organization of documents for exhibits and document productions (including indexing and Bates Stamping)
Chronologies and timelines
Table of Contents and Table of Authorities
Preparation of Subpoenas and Notices to Consumer
Trial and mediation preparation
Medical record and deposition summaries
E-Filing (State and Federal)
Coordination and management of domestic and international service of process
All work performed by your virtual paralegal is billable to your client at your agreed-upon rate, thereby generating a significant profit for your firm.