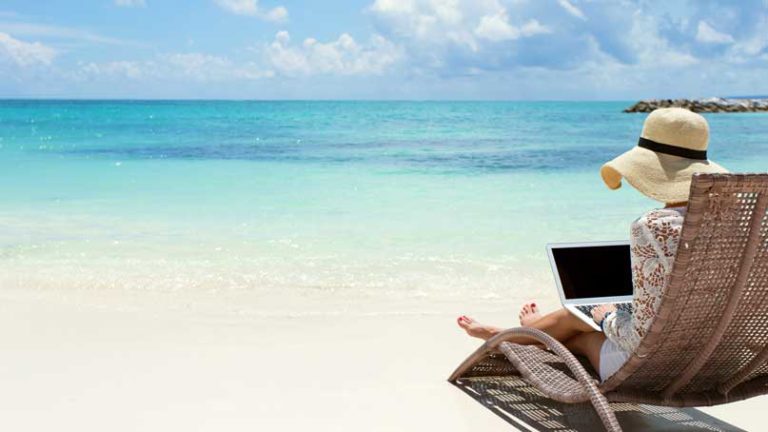 Advances in modern technology have completely transformed the workplace as we once knew it. Technology has made it possible for us to get our work done regardless of whether we are sitting in our office, in an airport, or on the beach, margarita in hand.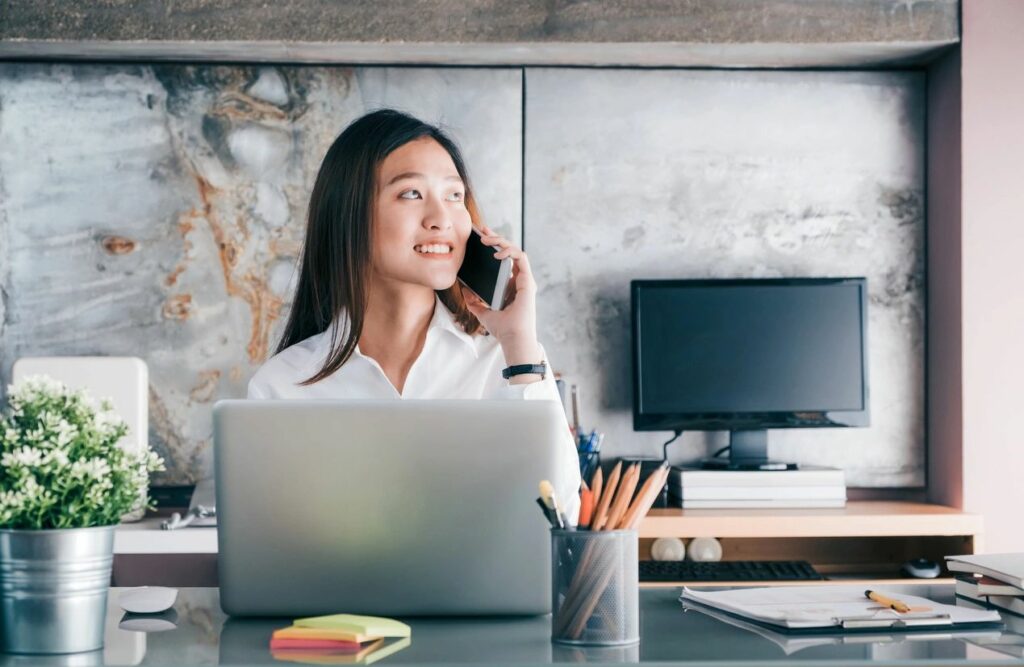 We are able to communicate with co-workers and clients instantly and can even video chat in real-time instead of attending a formal sit-down meeting. Many companies have packed up their offices and taken their business 100% online, opting to work from home or a shared co-working space rather than spending thousands of dollars on office rent. Even more companies are utilizing virtual professionals instead of or in addition to traditional in-house employees as a way to control efficiency and costs.

For attorneys, utilizing a virtual paralegal on an as-needed basis makes complete sense due to the varying degrees of busyness within a law firm at any given time. Whether there is a need to outsource work occasionally or a need for ongoing assistance, a virtual paralegal support team is an invaluable asset that will come to the rescue and help overburdened attorneys or understaffed firms manage their caseloads and maximize their billable hours.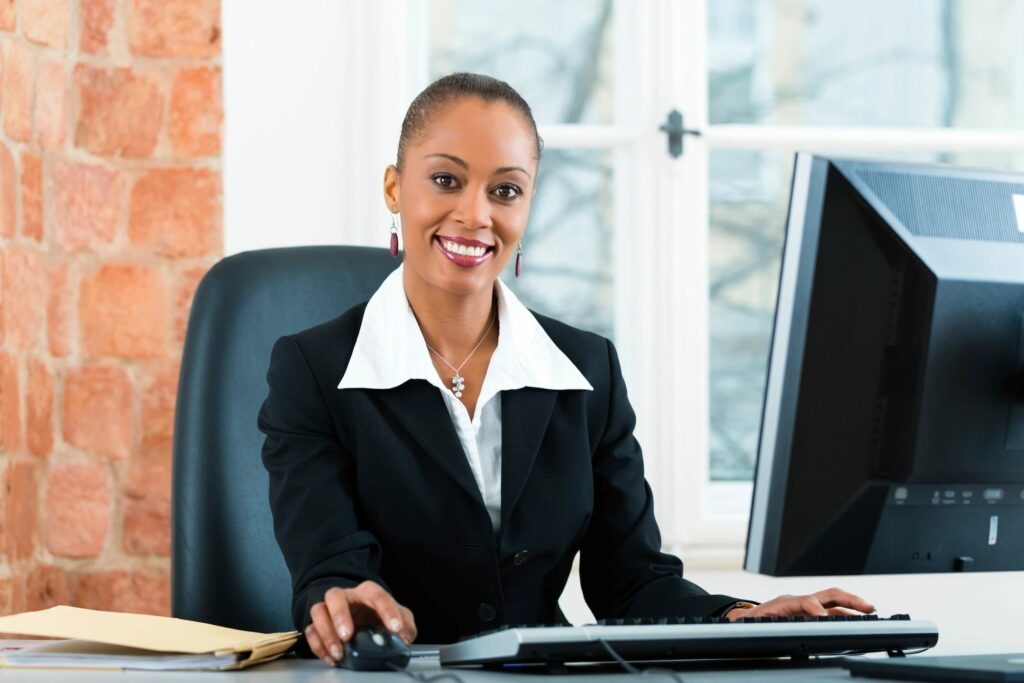 While it sounds confusing, perhaps even overwhelming, hiring a virtual paralegal is actually quite simple and does not require as much effort or preparation on the firm's part as you might imagine. Of course, it is the attorney's responsibility to ensure their virtual paralegal is given the tools and guidance to produce work product consistent with the firm's practices, but a good virtual paralegal will come with the knowledge and skill to get the job done and will require very little instruction.
The benefits of using a virtual professional are astounding. Here are a few:
Save time: Utilizing the services of a virtual paralegal frees up the attorney's time so they can spend their time where it matters most: practicing law and bringing in more clients. Delegating to a virtual paralegal and "getting your ducks in a row" by streamlining office operations and workflow also allows you to take some time off to enjoy a healthy work-life balance.
Save money: Because a virtual paralegal is not a traditional employee, the firm has no responsibility to provide the paralegal with insurance, benefits, training, office space, or office equipment. The firm does not pay the virtual paralegal for idle time during slow periods or overtime during periods of heavy volumes of work. The virtual paralegal comes with the knowledge and expertise to get the job done right, the first time, and you only pay for precisely that. As with a traditional employee, all work performed by the virtual paralegal is billable to your client at your agreed-upon rate, thereby generating a significant profit for your firm.
Provide better service to clients: This way of working empowers both the companies and the virtual professional by enabling more freedom, flexibility, and control in both their professional and personal lives. This leads to higher job satisfaction and avoids the dreaded burnout that is so common in overworked employees, especially in the legal field. As a result, everyone is prepped, primed, and motivated to do their best work. Because the quality of the virtual professional's work dictates whether their services are requested again, there is even more incentive to produce only the highest quality of work each and every time.