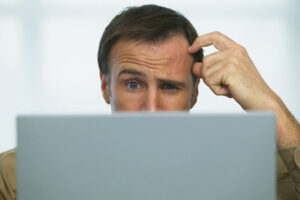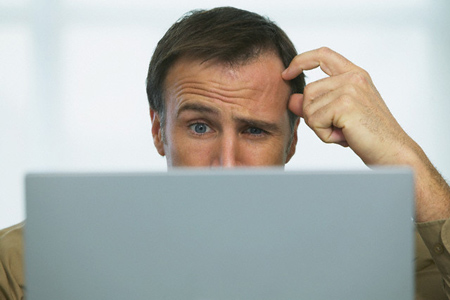 As an attorney and business owner, there are 14,000 + things you need to stay on top of at all times. Your time is valuable but sparse. Yet, with new technology coming out on what seems like a daily basis, it is imperative to be aware of new trends in legal tech and new case management tools and apps designed to increase efficiency. You can't afford to not be in the loop…
but, it's confusing and so time consuming…
To make things more stressful, if you don't have the most current software or the most effective office systems and procedures in place, this can dramatically slow down your workflow and thwart your firm's growth.
That's where we come in. 
After performing a thorough audit and analysis of your current setup and identifying what's working and what isn't, we will provide you with a comprehensive report detailing our findings and recommendations to increase efficiency and functionality in your office. We can also train your staff on new software and procedures if needed.
For attorneys and firms looking to take the leap to providing exclusively virtual services to their clients, we offer a comprehensive training program with product and software recommendations for all aspects of practice management.