Our company was formed to fill a gap in the market for reliable and hassle-free paralegal services that deliver significant time and cost savings for law firms. We designed our services with the modern-day attorney in mind and created processes and procedures that ensure the highest quality of custom-tailored support for our attorneys and their clients.
We experienced our first growth spurt solely due to word-of-mouth referrals by happy attorneys. We expanded our service offerings to encompass all aspects of practice management when it became clear that due to the evolving legal landscape in this new predominantly online era, our attorneys have additional needs outside of traditional paralegal support such as law firm marketing, social media management, virtual office management, consulting, and more.
We continue to keep our fingers on the pulse of technology and our attorneys informed about new software, new court filing requirements, and new processes to further streamline and simplify their workflows.
Our Team
Our team is comprised of hardworking, trustworthy legal support professionals who have been thoroughly vetted and hand-picked due to their skill, attention to detail, and reliability. We work together cohesively to provide high-quality, dependable on-demand support. Our team works out of our brick-and-mortar HQ office in Southern California.
What Sets Us Apart
We are not an agency or a referral service and we do not "farm out" work to other companies. We are a committed and dedicated team with a vested interest in the success of your firm and take confidentiality and continuity very seriously. We provide personalized service with expert attention to detail and prioritize your workload and deadlines with the utmost importance.
---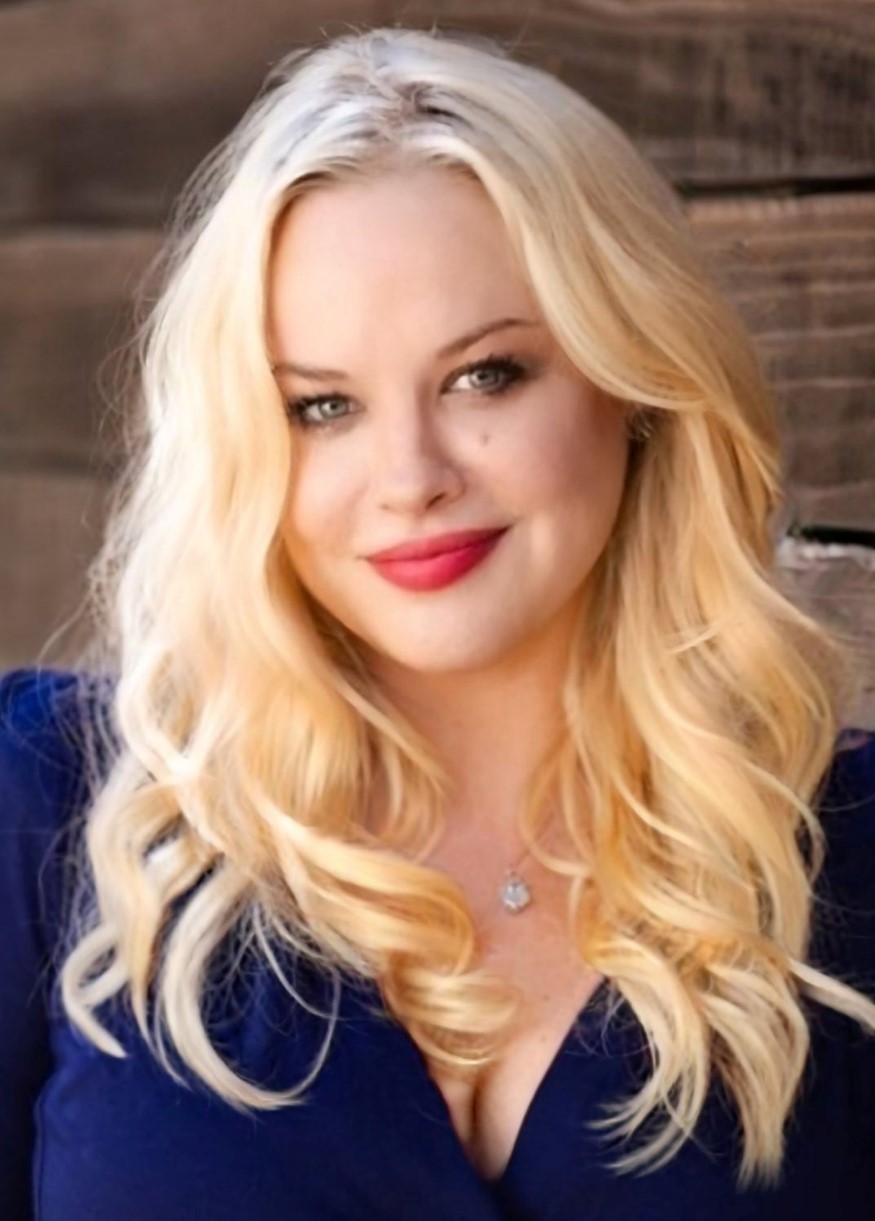 A Note From Our Founder
Thank you for your interest in our services. My name is Jessica Hawley. I began working in the legal field in 2005 and became a certified paralegal in 2009. Prior to forming Peachtree Legal Support, I was fortunate to work for several distinguished attorneys in firms of various sizes in Florida and California where I gained invaluable experience in multiple areas of law. I have worked in most, if not all support positions in a law firm: courier, mailroom manager, receptionist, file clerk, paralegal, office manager, and firm administrator. I have also trained and managed staff in all of these positions.
My unique experiences have given me remarkable insight into the inner workings of a law firm, from the back office to the courtroom. I am acutely aware of the struggles both attorneys and support staff face and I am deeply mindful of what clients expect when they engage a firm to represent them during what might be the most trying time of their lives. I realize that in order to create the best experience for your clients, your firm must run like a well-oiled machine. Processes and procedures must be firmly in place, workflows must be streamlined, and support must be readily available when needed without breaking the bank.
The decision to branch out and form a company that provides innovative and high-quality support to attorneys has been deeply rewarding on many levels. It is an honor to support my attorneys and help them restore a healthy work-life balance while taking their practices to the next level. I am immensely proud of the team I have assembled to help me carry out this mission and we look forward to providing custom-tailored support to you and your firm.
In my personal time, I enjoy spending time with my family and giving back to my community. I have been a Court Appointed Special Advocate (CASA) for abused and neglected children in the court system for many years. I serve on several boards, including the Junior League of Santa Barbara, where I am the Executive Vice President, and my local paralegal association, where I am the Immediate Past President. I am also a long-term advisory board member of a nearby paralegal studies program that recently converted its curriculum to be taught 100% online. I attend (and help coordinate) continuing legal education events and frequently participate in tech and business seminars and networking events.
Click here to schedule a telephone call or Zoom meeting with me!